ELNet Energy meter & Electrical Powermeter – Multiple Vulnerabilities
http://elnet.feniks-pro.com/Elnet-LT.php
http://www.elnet.cc/product/elnet-lt/
Powermeter with color graphic display for all electrical measurements and harmonics, with TCP/IP and RS485 communication (ModBus and Bacnet), panel mounted 96X96 mm.
Product Description
General
Simple operated menus.
Multilingual support.
Up to One year of energy data logging.
Displays up to 64th Harmonic in Waveform or Graphic.
1600 samples per cycle.
Accuracy 0.2 %.
Accuracy 0.1% with special calibration, that can be ordered.
Build in T.O.U. Energy meter.
RS485 Communication Port (MODBUS, Bacnet MS/TP).
State of the art Graphic LCD
Modern 320 x 240 LCD display.
Displays of Waveform and Bar graph.
Simple installation- Panel mounted. Dimension: 96×96 mm.
Flash memory stores 6 months of energy.
TCP/IP communication port + WEB server
BacNet TCP/IP
Standard approvals:
IEC 62053-22, IEC 62053-23, IEC 62052-11
Large consumers of electricity e.g. factories, hotels, hospitals, municipalities, need to know the history of their consumption and the quality and the values of the power supply. Details such as Voltage, Current, Power Factor, Hertz, Neutral Current, Energy consumption can be displayed by the ELNet LT
An additional feature of the Powermeter is the ability to measure Harmonics. Part of the Electricity Supply Authority's bill reflects poor or good Harmonics in the consumer's system, therefore it is in his interest to monitor Harmonics and try to improve it.
The ELNet LT Energy & Powermeteris a compact, multi functional, three-phase Powermetersimple to install and is especially designed to integrate into Building Management Systems. It requires no special mounting and is ideally suited for mounting on the front face of any standard electrical panel.
The Configuration and Setup is menu driven, with password protection.
+++++
Reported to vendor – June 2016
– vendor acknowledged the issues & ceased the communication after initial discussion.
Reported to ICS-CERT – July 2016
– acknowledged report
+++++
Vulnerability Information
1. Unauthenticated Web Management access
ELNet power meters can be managed via Java applet over a web browser. Meter console and all its functions are accessible.
By default, no authentication is required to access the web console.
2. Weak Credential Management
In order to perform certain specific functions in ELNet power meters, passwords are required. These passwords are, really just a formality.
For example:
Default password code to access Technical Menu for device configuration is –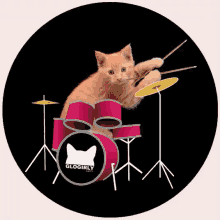 1 (One)
Similary, Default password – 6474
– To reset I,V,F Peak Values
– To display /reset power peak value
+++++
It appears that password/code functionality is implemented for the sake of getting the compliance check-list ticked.
Not only the default passwords are poor/weak, the system does not have a mechanism to enforce a mandatory password change.
<rant> What's the need of a password change.? It is just a meter. </rant>

3. Password Recovery Functionality
But what if, just what if, someone does change the default passwords, and forgets??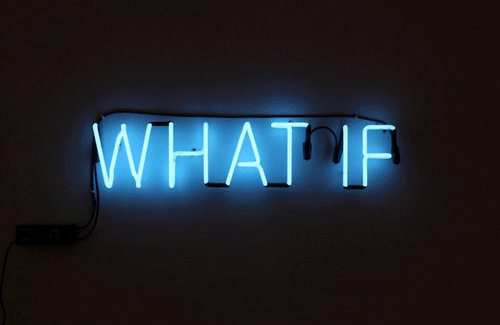 According to vendor:
 It is not recommended to forget your new passwords.
Yeah, wtf.
The manual doesn't seem to document Password Recovery. I didn't find it anyway.
Is this bad? Well, let's say Bob accesses the meter via a browser (applet), uses default passcodes to change all passcodes, resets the stats / data, reboots the meter, and goes back to sipping his moonshine. Would be fun..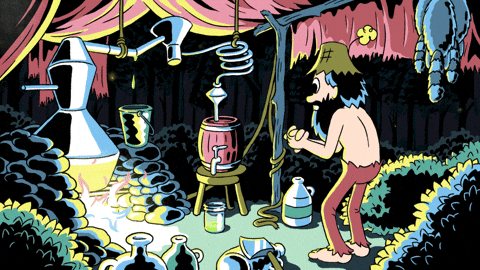 +++++